Polkadot Versus XRP: The Battle for Fourth Place Intensifies
Polkadot continues to overtake top projects in market capitalization and looks set to solidify fourth spot on the market cap rankings.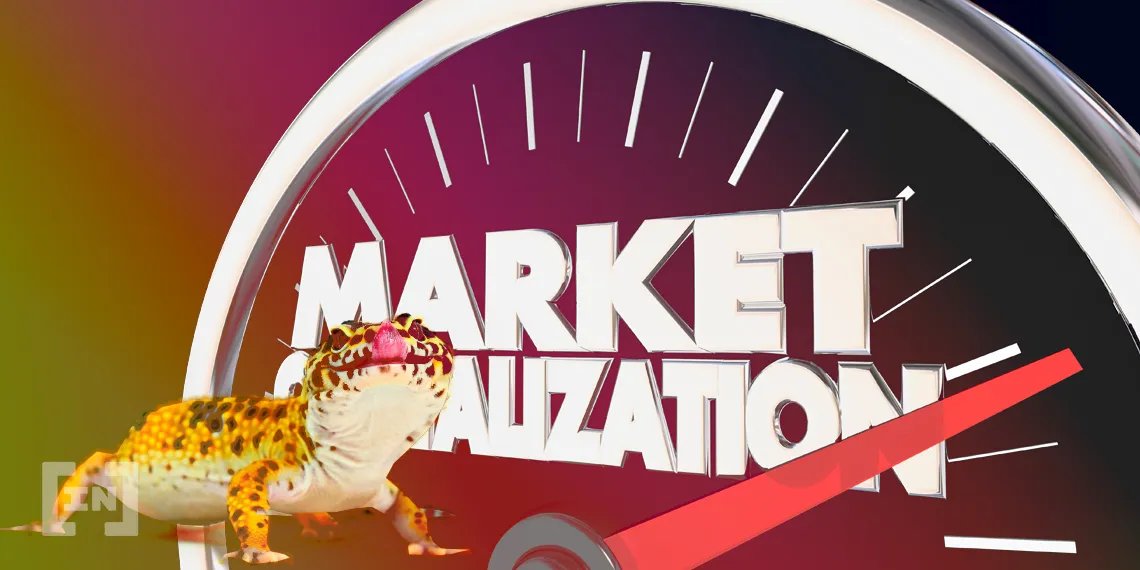 XRP has solidified itself as a top-five project for the past several years, at one point even giving Ethereum a run for its money. However, it's slowly losing ground with the new kid Polkadot, who's jousting XRP for the fourth spot.
Polkadot is on the rise. Meanwhile, the XRP price has seen a steady decline following a recent statement from the U.S. Securities and Exchange Commission (SEC). The SEC states that Ripple had been involved in selling XRP as an unregistered security.
It has therefore taken measures by filing an action against Ripple Labs Inc. and two of its executives.
SEC Cracks the Whip
In a recent press release, the SEC claims that former CEO Christian Larsen, and current CEO Bradley Garlinghouse both committed personal unregistered sales of XRP totaling $600 million.
The complaint states that Ripple Labs Inc. didn't follow the correct protocols for conducting the sale of over $1.3 billion in unregistered securities. XRP had seen a solid month of price action as the cryptocurrency climbed to $0.60 a coin.
However, investors slowly caught wind of the possible SEC enforcement, and the price per XRP dropped to $0.20 days later. XRP is currently ranging between $0.17 and $0.37. Its market capitalization has declined by half, from $27 billion in December, to ~$13 billion at current prices.
The decline has, therefore, given other projects an opportunity to catch up. One such project is Polkadot (DOT), which made its entrance onto the top 10 just six months ago.
Polkadot has witnessed a dramatic price climb in the last month. Following a surge past Bitcoin Cash, Polkadot then overtook Litecoin for the fifth spot. Polkadot doesn't seem to be stopping.
Polkadot to the Moon?
The current sentiment suggests that Polkadot is a major player against Ethereum in the future. The price per DOT has climbed nearly three times in the past month from $5 up to its recent all-time high of $15.
While the price has seen a small retracement from the all-time high, the total market cap of Polkadot and XRP continue to jostle for fourth position.
Market sentiment towards XRP remains dire. Exchanges across the board continue to delist the project to prevent SEC enforcement. Grayscale Investments also recently dissolved its XRP Trust following the removal of Ripple's token from its Digital Large Cap fund.
Market sentiment towards Polkadot is bright, but how will it live up the reputation of being another 'Ethereum killer?' In the meantime, the battle between the two may just continue.

News source: https://beincrypto.com/polkadot-versus-xrp-the-battle-for-fourth-place-intensifies/